All Intel Gaming PC Desktop Computers
Best Intel Gaming PCs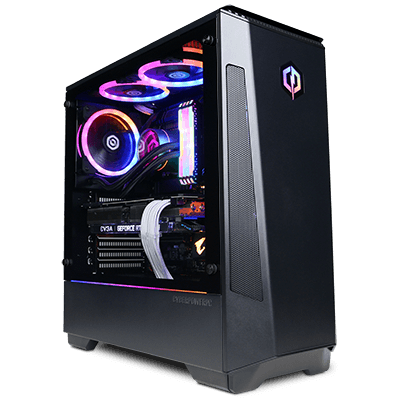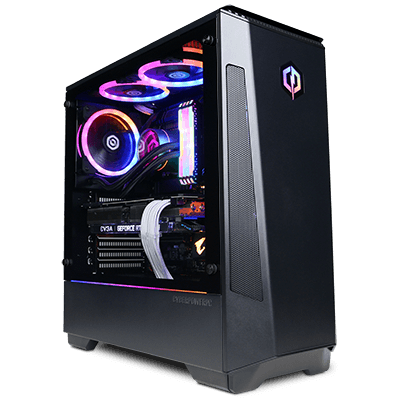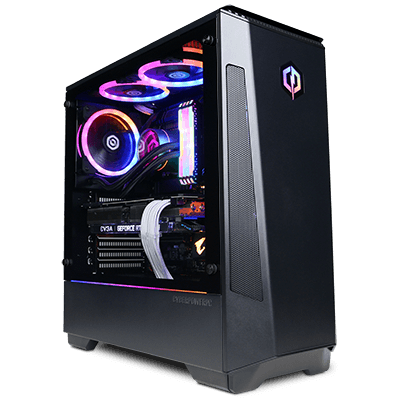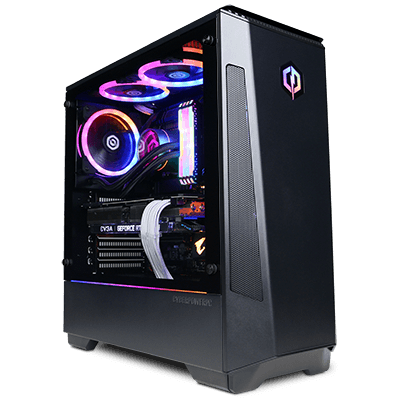 Nothing Found.
Intel Gaming PC FAQs
Customize your gaming PC with our diverse selection of Intel Core Processors. Choose from 10th Gen Intel Core products, 11th Gen Intel CPUs, 12th Gen Intel CPUs, and the all new Raptor Lake 13th Gen Intel Core CPUS. Whether you need a Intel Core i5-10600K or an intel Core 13900K, we have you covered with our Intel Gaming PCs. Fully customize your PC to fit whichever Intel i5, i7, or i9 cpu choose!
Is Intel good for gaming PCs?
Intel CPUs are the most common CPUs in today's gaming PCs so they are absolutely good for gaming PCs. Intel has put a tremendous effort in developing their Core series of processors specifically for gaming with some of the highest speeds available.
Which Intel i7 is best for gaming?
Well when it comes to gaming, the Intel i7K series and i7KF series are among the best since both of these feature unlocked processors (signified by the K) meaning these CPUs can be overclocked.
What is the best Intel PC of gaming?
No matter what generation of Intel Core Processor is in your gaming PC the i9 series is considered the best because it will generally have the highest base and turbo clock speeds which directly affect a games FPS potential.
Is i5 good for gaming?
And Intel Core i5 Processor is absolutely great for gaming. Infact an i5 processor can handle nearly any game today quite easily. However high level processors such as the i7 and i9 will give you greater levels of a competitive edge the i5 is no slouch.